We Need Your Feedback
Thank you for utilizing CRISP services. Please tell us about your experience in this 3-minute, anonymous survey. Your feedback helps us create a better experience for you and all of our users. Click here to complete the survey.
Encounter Notification Service (ENS)
  Keeping You Connected To Your Patients
CRISP offers a service which enables medical personnel to receive real-time alerts when a patient has a hospital encounter. The service is offered in partnership with participating hospitals at no cost to ambulatory providers.
Customizable by practice, the CRISP ENS will send a secure email message to providers for active patients in the practice. Practices may choose which alerts are most relevant to them, such as: hospital admission, hospital discharge, or emergency room visit. Coupled with the CRISP HIE portal, participating physicians will be able to access relevant clinical documents to better coordinate care for their patients.
Benefits of Participating in ENS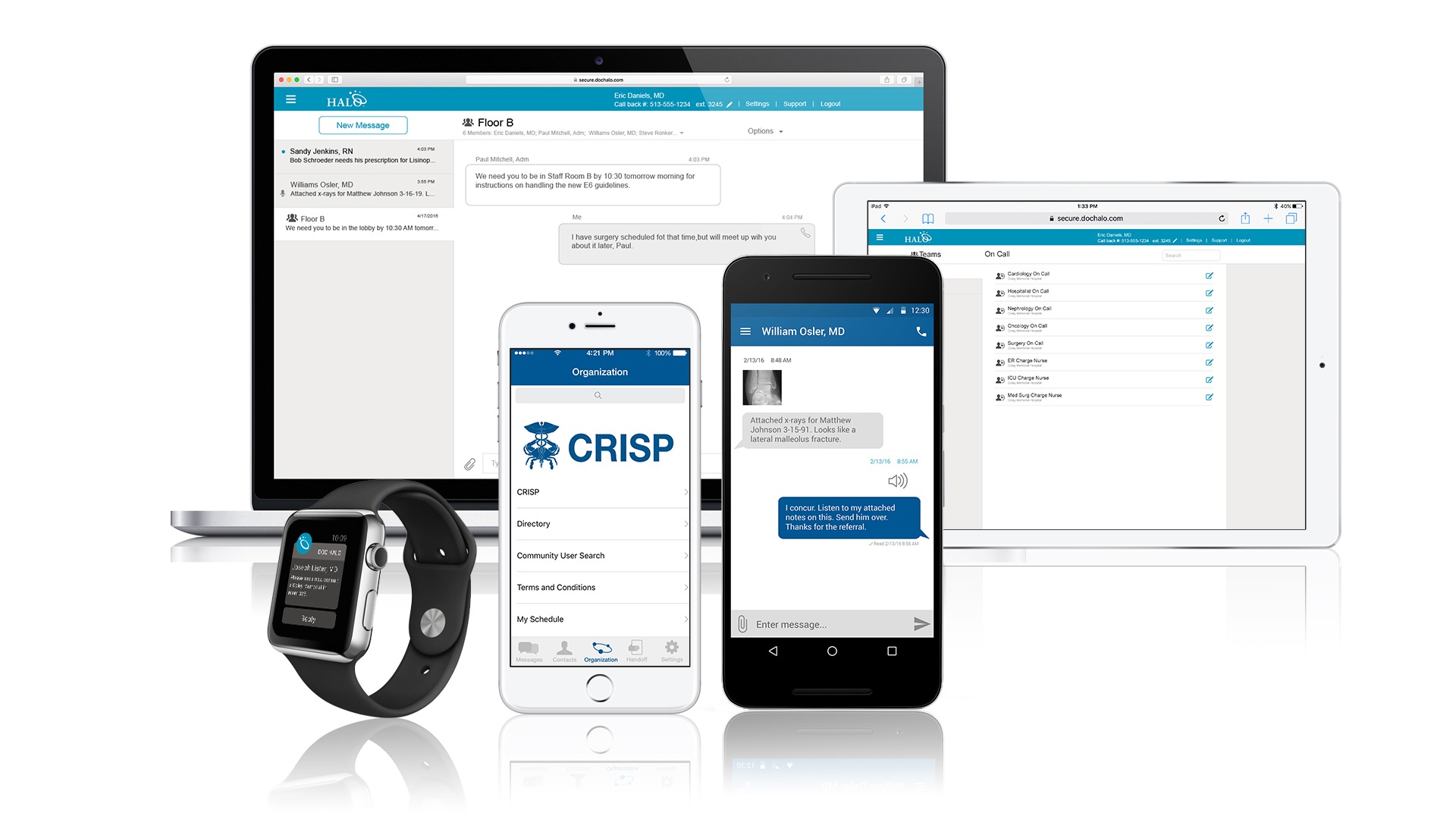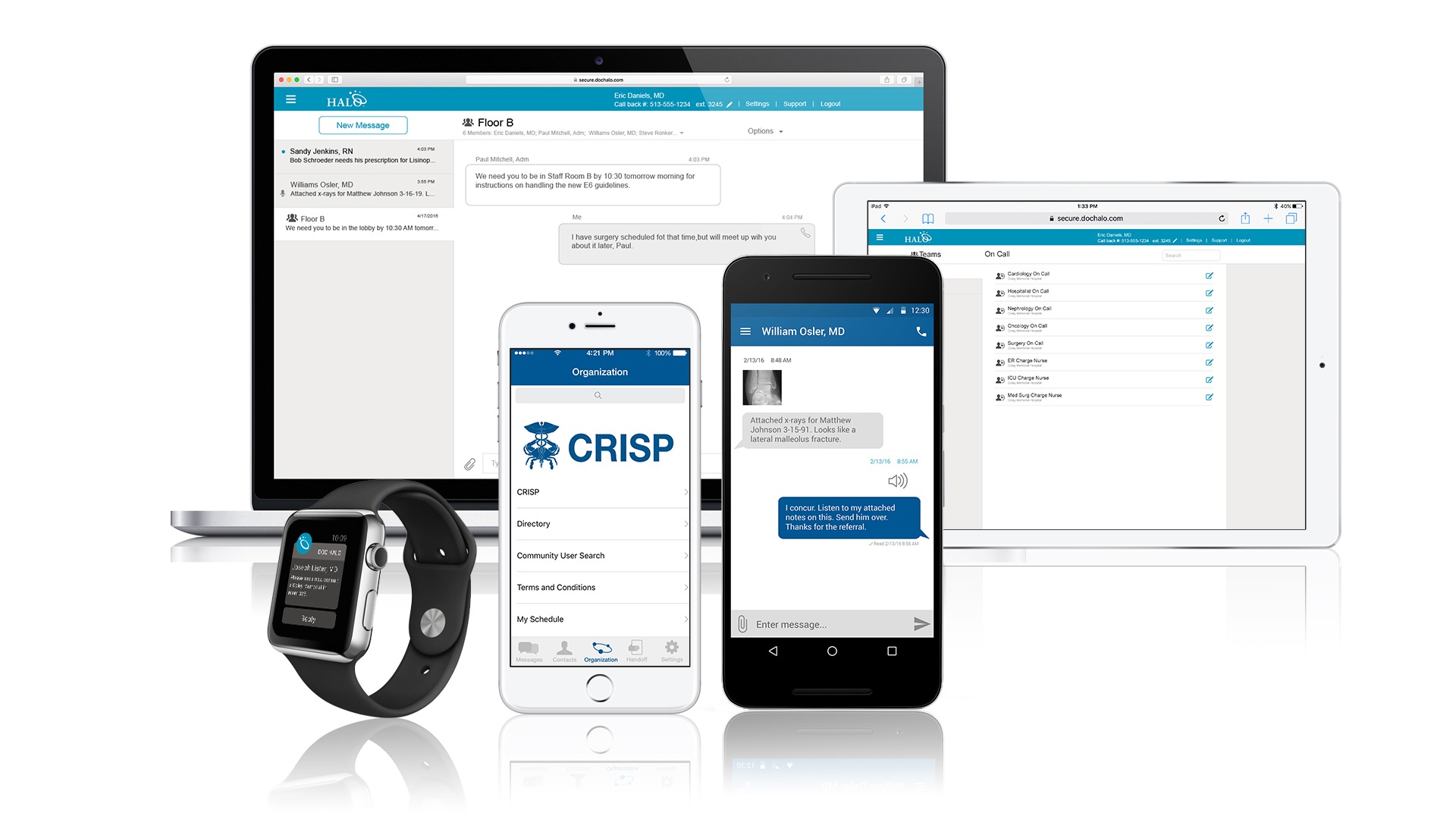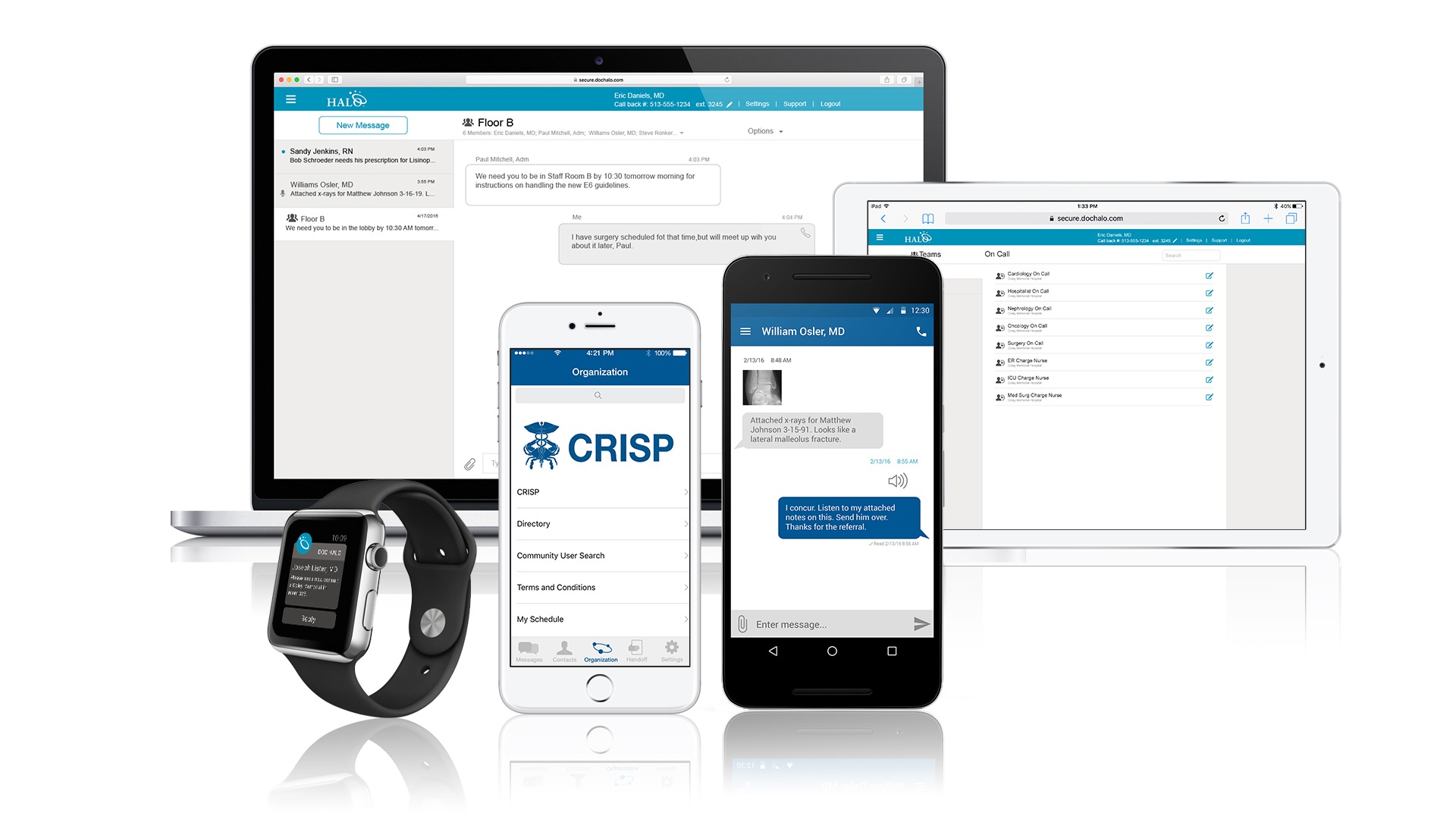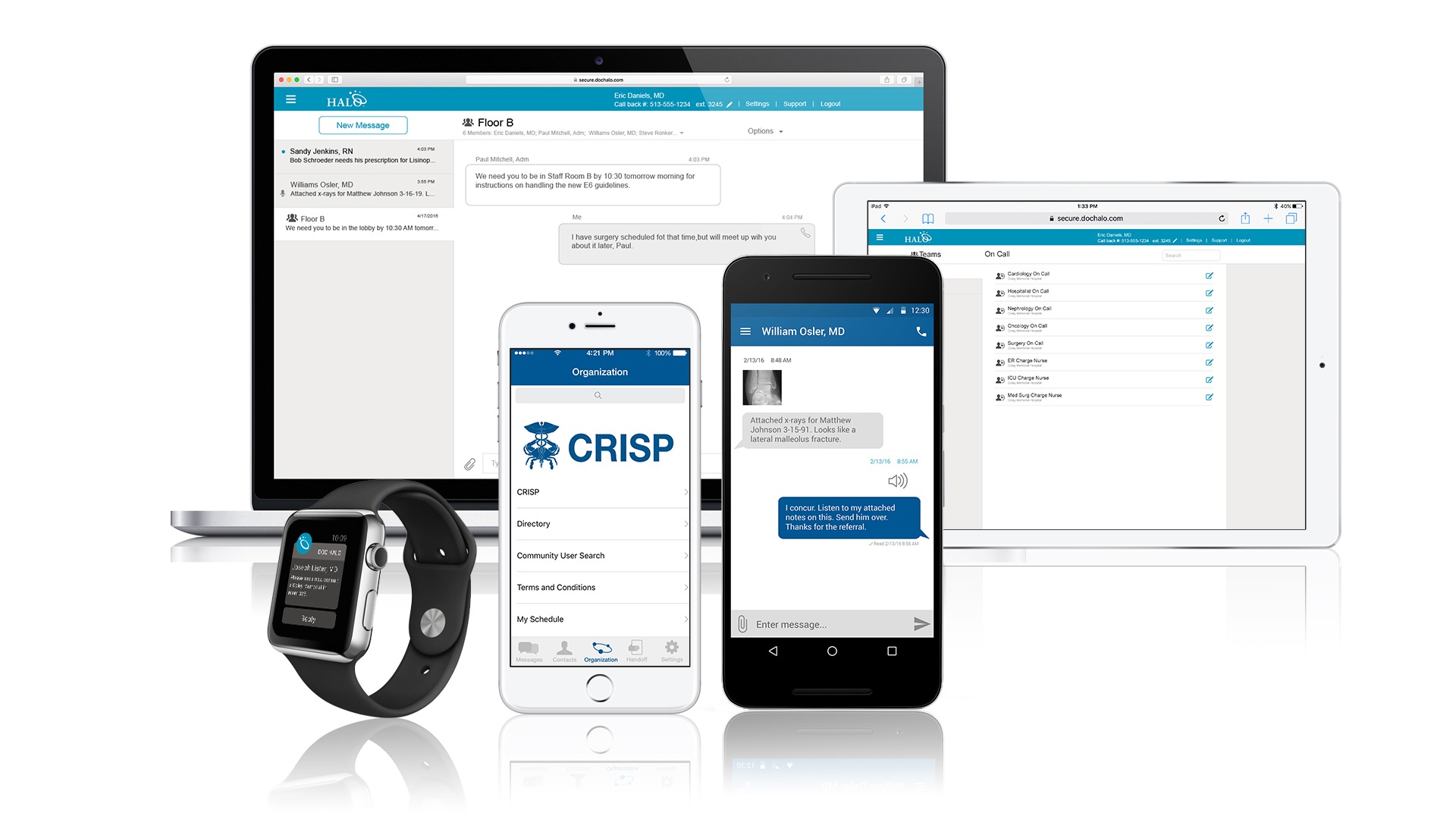 ENS PROMPT
Proactive Management of Patient Transitions
ENS PROMPT is a secure, web-based tool to help your organization better manage your notifications.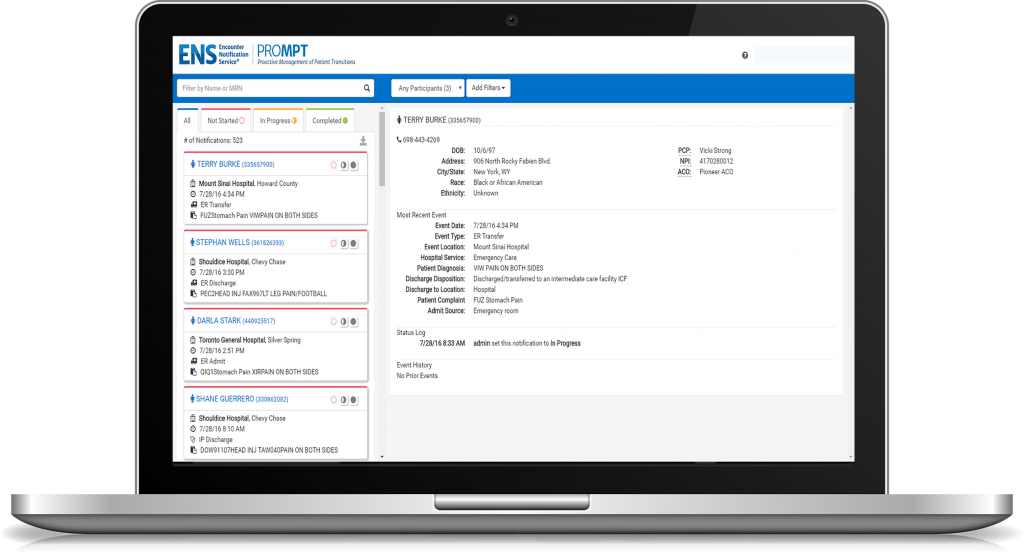 ENS PROMPT Features
Encounter alerts stream continuously in real time

FREE

to all users with no user limit on organizations
Advanced, custom filter options, with the ability to save custom filters for easy reuse.
Download alert data in spreadsheet format
View data spanning the past 30 days
Search patients by name or MRN
Manage notifications by status – use ENS PROMPT's real-time tracking feature to mark patients 'Complete' and streamline workflow
View patients' readmission count
View patient's across multiple patient panels
How Does ENS Work?
ENS relies heavily upon patient panel submissions from participating practices in order to properly match patients to their providers. This data is typically an easy pull from your EMR and/or Billing software. However, we require an updated patient panel at least every 30 days from all ENS participants. Once your patient panels are submitted you will begin receiving notifications.


How Do You Generate a Patient Panel?
Select your EMR below to view step-by-step instructions on how to generate patient panels from your system.
Log in to ECW EMR interface.
On the left hand column, click the "REGISTRY" tab.
Once in that tab, there is another tab that says "REGISTRY" again, click that.
Click Encounters.

Set the Date Range back 18 months.
Click "Run New (or Run Subset if that doesn't work)".
Click "Save Queries" then save as.

Click "Saved Reports"

Select the report you saved
Click "Run Saved Report"
Set the Encounter Date Range back 18 months

Select the "REPORTS" tab from there.

Set the Date Range back 18 months

Two reports need to be formulated

DEFAULT PATIENT LIST (FOR THE DOB ONLY)
PATIENT LIST W/ ADDRESS

Export both as EXCEL files (Data Only)
Upload using ENS Self-Service Panel Loader
**Depending on the version, phone number and gender may or may not be included in the report. Contact Vendor if this information is not included in the version you're working with**
Navigate to Physician Office Practice Management
Click Reports

Expand Reports Folder

Click Patients Folder

Select Patient List

Click Preview
Click Export (white envelope with red arrow)
Export file as CSV and make sure the delimiter/separator is a comma
Choose location to save file
Upload using ENS Self-Service Panel Loader
How Are Patient Panels Uploaded?
In order to ensure a successful panel upload using the ENS Self-Service Panel Loader, make sure your patient panel follows the same column headers and formatting as shown in the Official Self-Service Panel Loader Template.